Starting
Kaye Rachelle Designs
while in graduate school was a bit of a balancing act. And so as a remedy to our busy lifestyles Bonnie and I would regularly conduct our business meetings at local cafes. We would sit down and discuss textiles and design with a warm cup of green tea and a scrumptious whoopie pie to split. It has now become tradition, when there is business to be discussed whoopie pies are present.
Whoopie pies are a great holiday treat. Whether its classic chocolate, pumpkin, or red velvet, whoopie pies are delicious, delightful and a beautiful addition to any holiday table.
They are also a great Holiday gift! Find ready to go ingredients, whoopie pie cookbooks, or useful baking tools.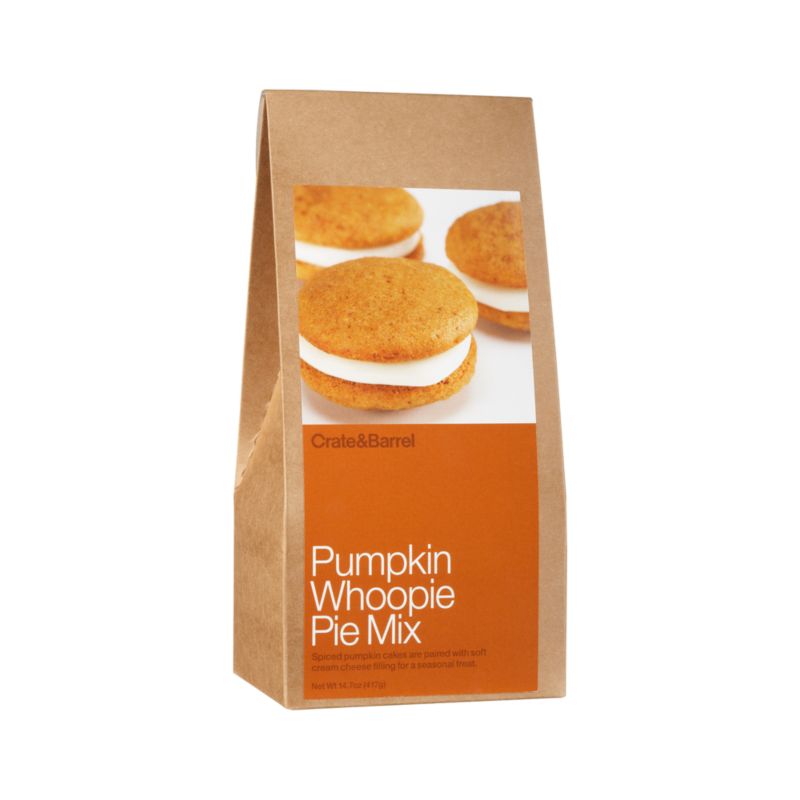 -Susie